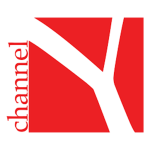 Special Reports
Live
YuppTv
Share:
Share this video:
The host presents the latest news and developments surrounding various socio-economic and political issues and provides updates on current events.
Channel Y is a popular Punjabi General Entertainment Channel. It features general interest programming including news updates and talk shows.
Watch Channel Y Live with High Quality On YuppTV.