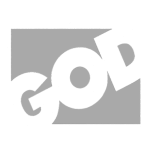 Share:
Share this video:
A religious expert talks about the parables of Jesus Christ and provides a detailed insight into the valuable lessons they teach.
Watch God TV live for FREE at YuppTV.
GOD TV offers a diverse 24-hour schedule of international programming that conveys Christian values in a contemporary way.