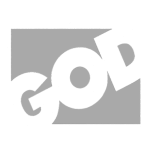 More Leaders Advance 2016
Live
Share:
Share this video:
A religious leader delivers a discourse on the importance of the teachings of Christianity and their impact on the lives of people.
Watch God TV live for FREE at YuppTV.
GOD TV offers a diverse 24-hour schedule of international programming that conveys Christian values in a contemporary way.