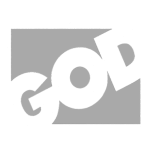 Share:
Share this video:
Devotees from across the world take part in a religious meet where several musicians sing devotional songs to praise the Almighty.
Watch God TV live for FREE at YuppTV.
GOD TV offers a diverse 24-hour schedule of international programming that conveys Christian values in a contemporary way.