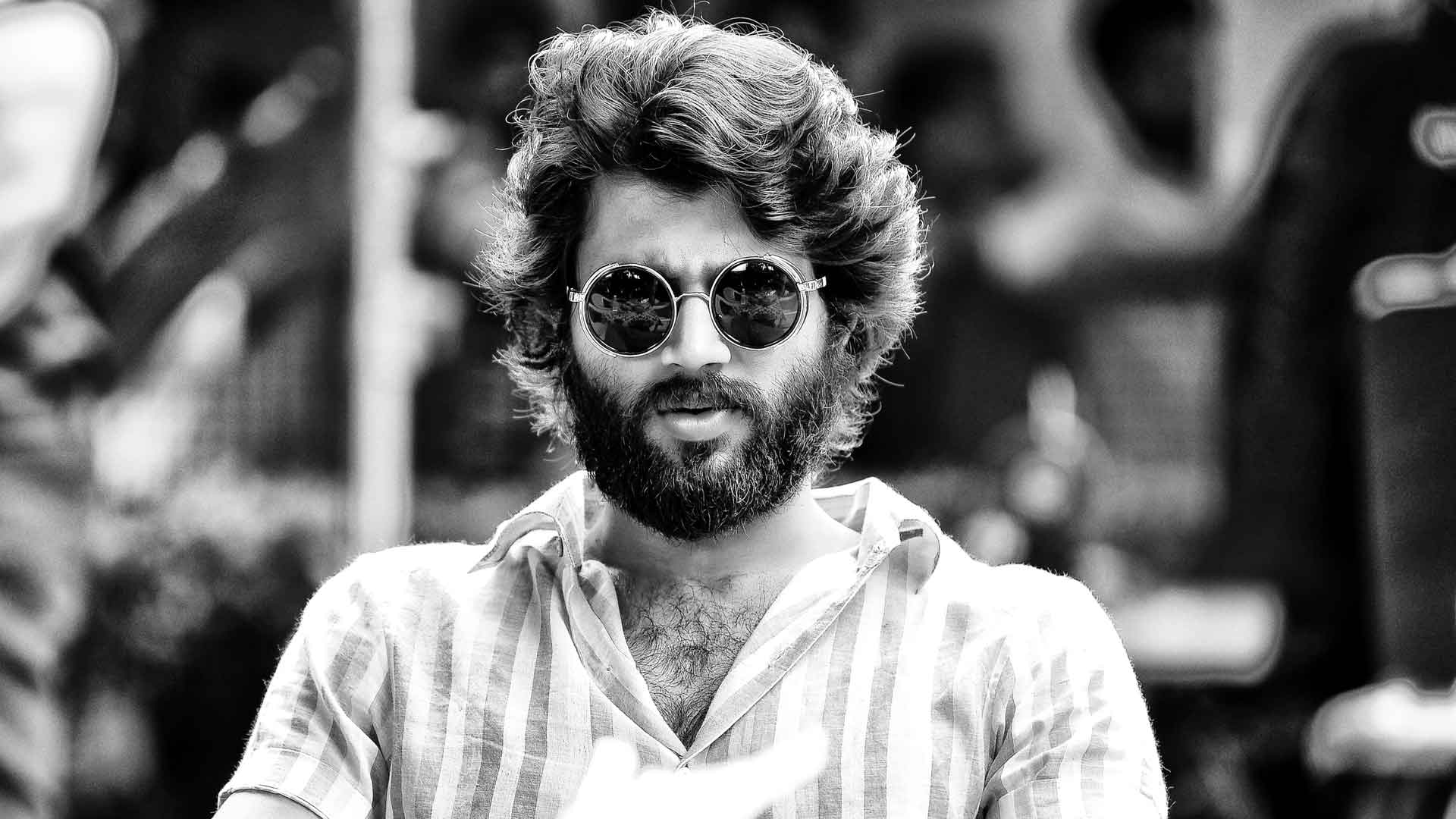 Arjun Reddy
Telugu
Action
03h 02m
Sandeep Reddy Vanga

Vijay Deverakonda, Shalini Pandey, Rahul Ramakrishna, Sanjay Swaroop
Arjun Reddy is Sandeep Vanga's Creation that earned the name of a Cult Classic soon after its release. Starring and Vijay Devarakonda and Shalini Pandey in the lead roles, the film also has Rahul Ramakrishna, Jia Sharma in prominent roles. The film's score was composed by Radhan and the soundtrack was composed by Harshvardhan Rameshwar. Arjun Reddy was released in August 2017 and is one of the biggest blockbusters in Telugu Film Industry.
Arjun Reddy narrates the story of young high functioning Surgeon "Arjun" who is addicted to alcohol and has anger management issues. He becomes self-destructive after the marriage of his girlfriend and the way he manages to come back to his original self, forms the base of the film. The film was fantastically directed by Sandeep Vanga and is praised for the raw storytelling style by the critics. Actor Vijay Devarakonda also earned a Filmfare Award for Best Actor for his performance in the film.
Watch Arjun Reddy Movie Online on YuppTV from anywhere in the world. Sign up on the YuppTV App or the website to start watching.